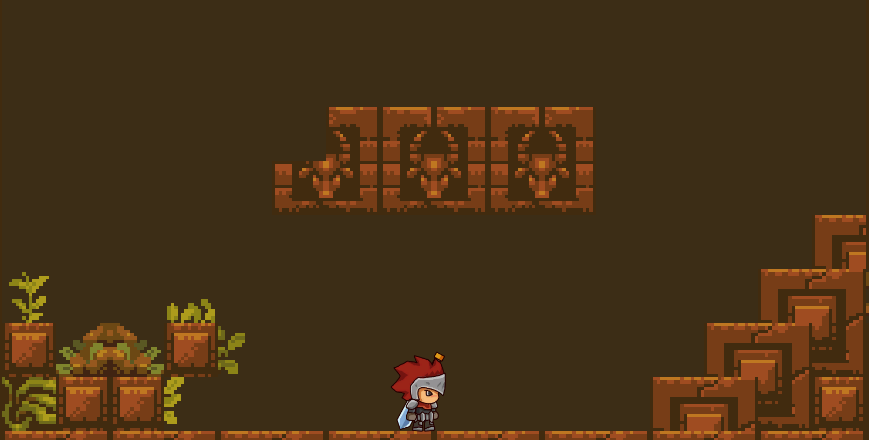 4-Shadowed
A downloadable game for Windows, macOS, and Linux
4-Shadowed is a 4 player hack and slash but with only 1 person. This means that you must control all 4 players at one time!
Battle enemies as they come at with with ever increasing numbers and strength. Get great loot for defeating them, but... you can have ONLY ONE item. Getting a new one will destroy the last one think think carefully as you're deciding to pick up that stronger attack weapon in exchange for your stronger defense one.
This game was made solo for the GMTK Game Jam 2019 in 2 days. The theme of the jam was only one.
TIPS && HINTS
Not attacking for 2 seconds will make your next attack do 1.5x damage
Collecting coins raises the max damage you can find on a weapon
Holding Y and then hitting P will reset your highscores
Armor is how many hits you can take before the next one will kill you. (you have ONLY ONE true hit point)
CONTROLS:
A,D, Left, Right - Movement
Space - Jump
E - Pick up item
Left Click - Attack
ESC - pause
Download
Click download now to get access to the following files:
4-Shadowed_Windows.zip
26 MB
4-Shadowed_Mac.app.zip
43 MB
4-Shadowed_Linux.zip
27 MB